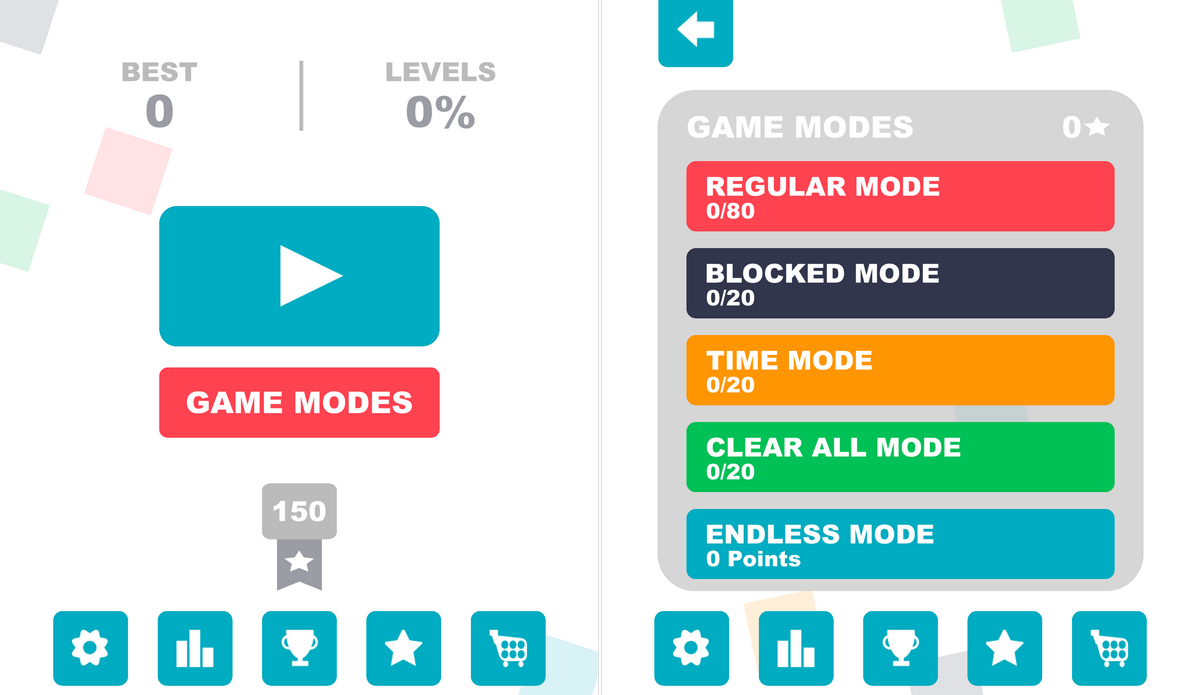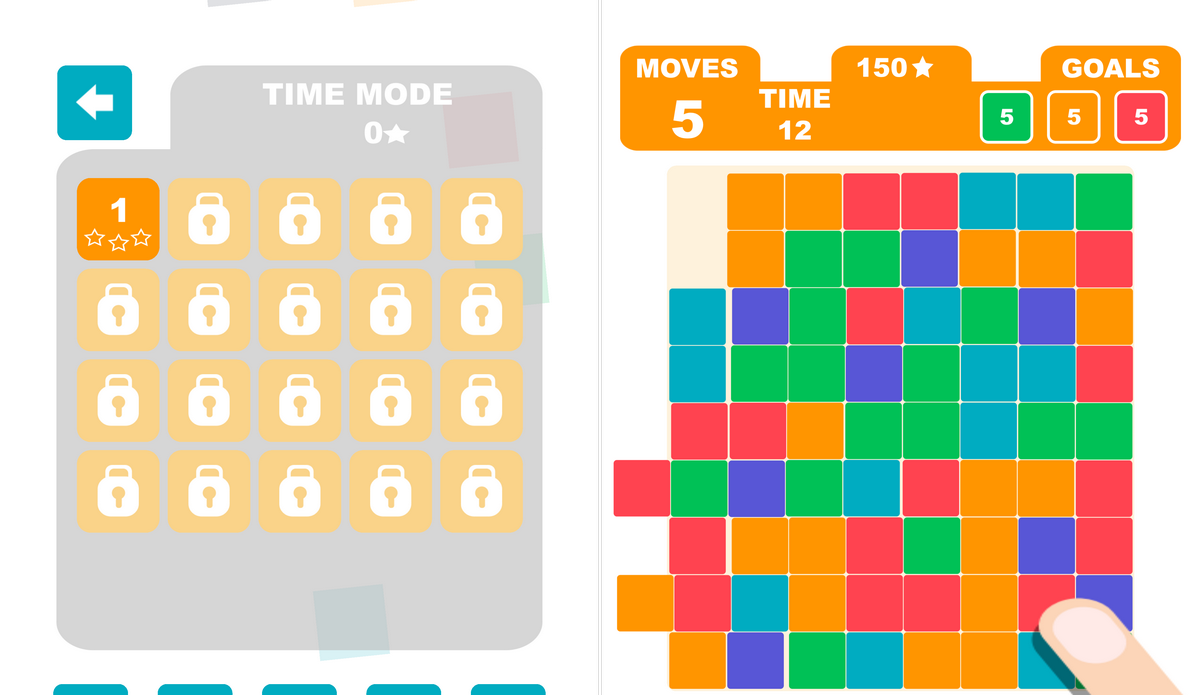 Project information
Category: iOS Application
Client: BrotherSoft Company
Project date: 22 September, 2017
Project: View on App Store
Smashy Tiles - Block Puzzle
Smash the tiles to reach the given goals. That's it. Tiles near each other with the same color will be smashed together.

Features:
- Free, simple and fun puzzle that keeps your brain sharp and boost memory.
- Easy to play, hard to master.
- Help you spend quality time anywhere you go.
- Hundreds of brain training levels.
- Multiple game modes.